What is a Community Wellness Hub?
They are for parents and carers of children at designated schools
They were set up by The Wellness Gateway independent of your school
They are a quiet and safe space to talk about what is worrying you
They are confidential (Terms & Conditions apply)
What do they offer?
Free 45 minute face to face, telephone or online appointments free of charge with a team member from The Wellness Gateway

A follow up appointment if needed via phone call, Zoom or face to face at your school

You get chance to identify and express any worries around housing, money, health, relationships, mental health, yourself, your family and your children

Support and/or signposting to get some help
Terms & conditions
All appointments need to be pre-booked in advance by email, sessions are only on designated days and confidentiality does not extend past any safeguarding concerns of The Wellness Gateway staff.
Where are the sessions held?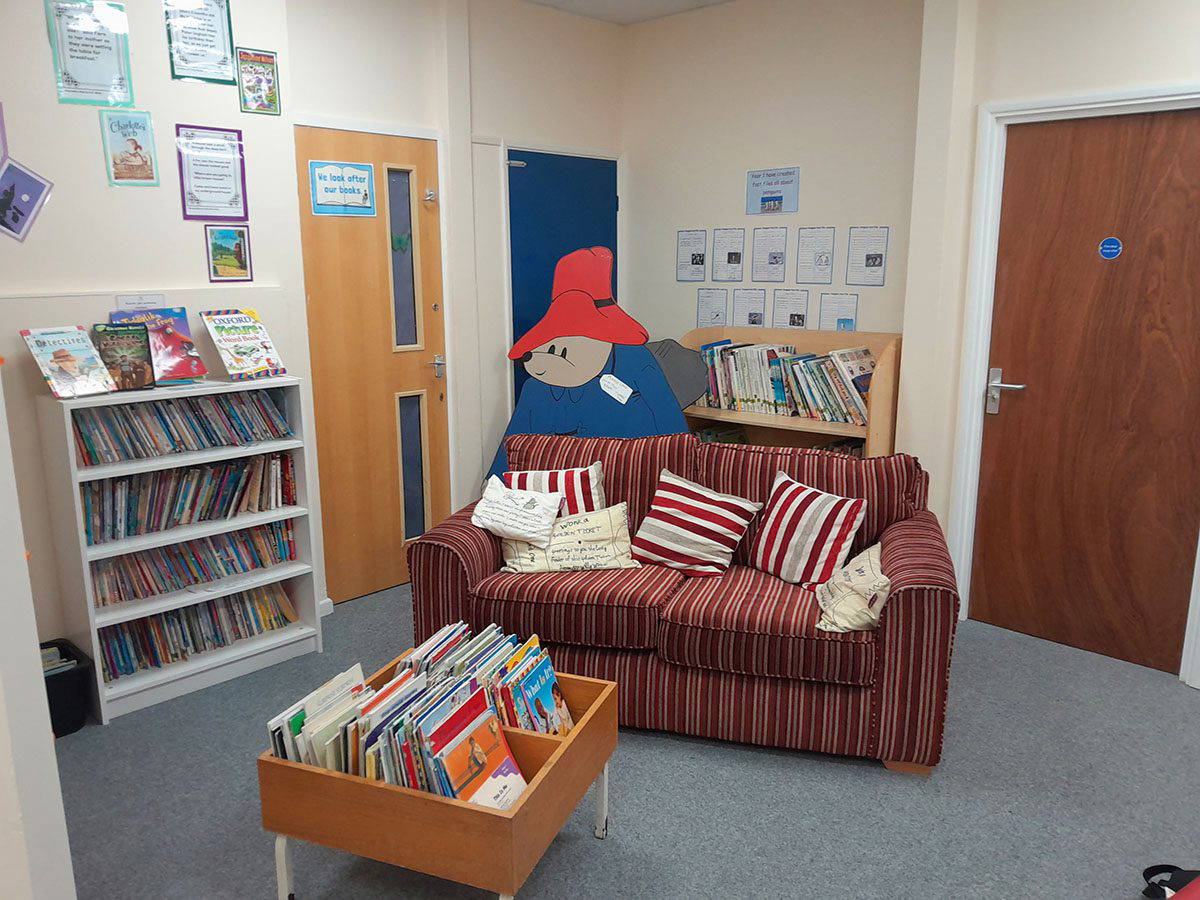 Moorside Primary School Ripon
Tuesday 9am – 11am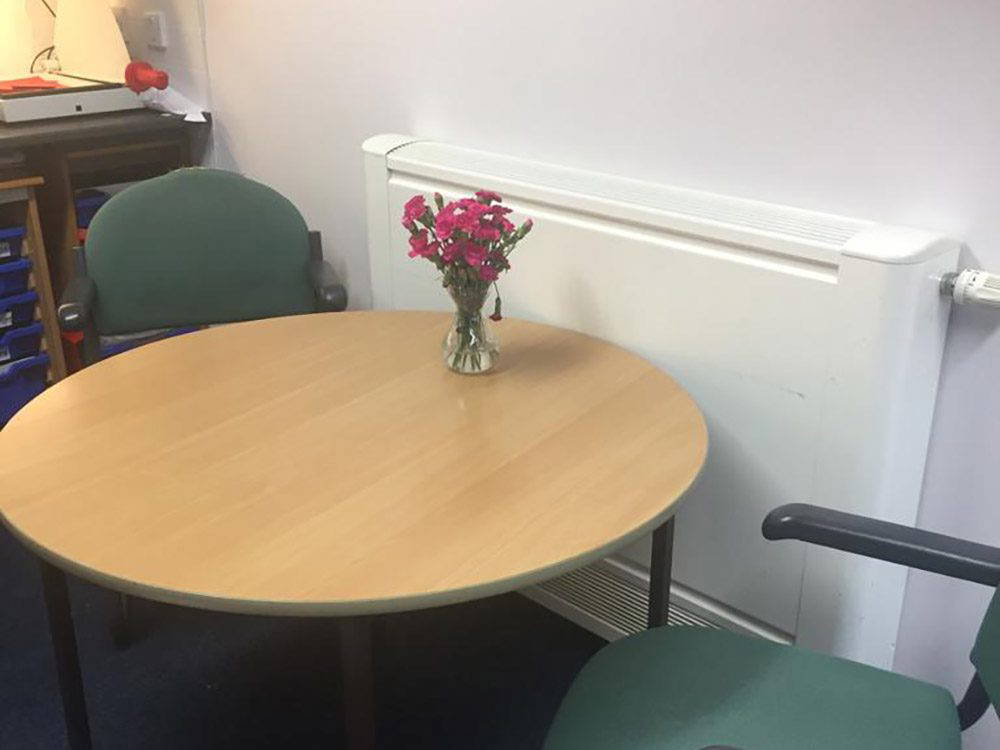 Markington C of E Primary & Nursery
Wednesday 9.15am – 11.15am
Community Wellness Hubs are sponsored by: