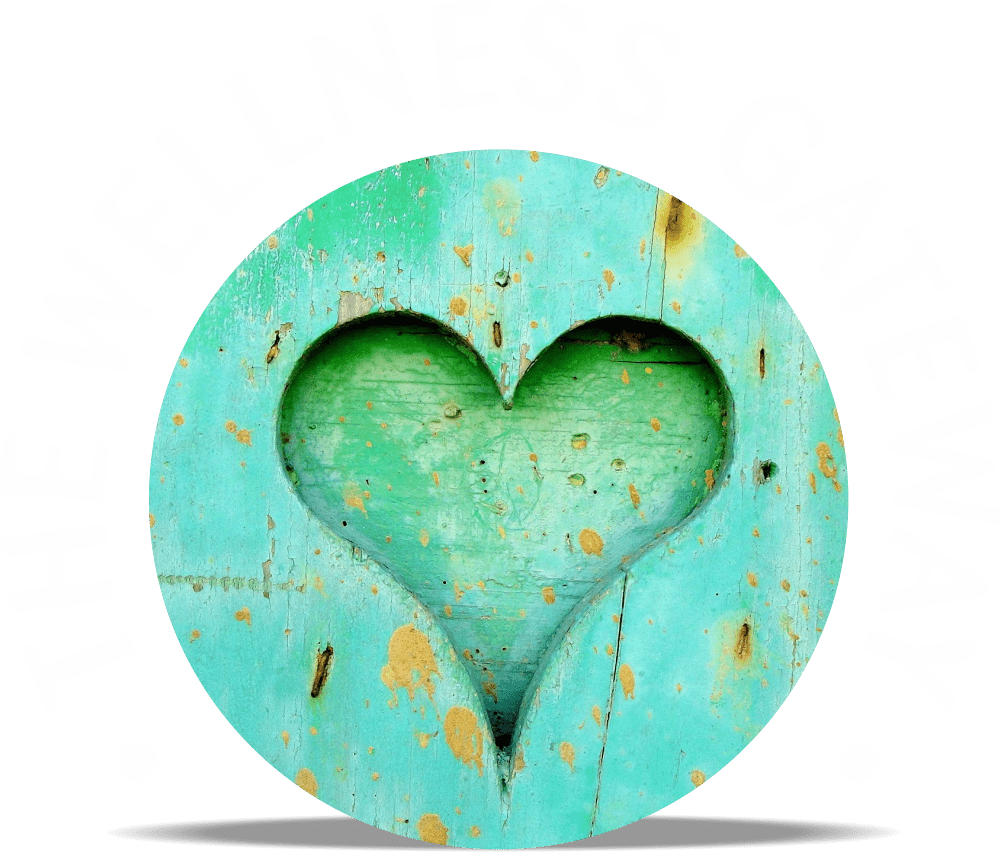 Welcome to
The Wellness Gateway
Formerly Ripon Trauma Centre
After two successful years we have found that supporting people with trauma care has expanded us into the direction of a larger wellness service. We wanted to have a name that reflects this trajectory, all our exciting upcoming projects and how service users and stakeholders understand how we can benefit the community in a sustainable way.
Our aims are to provide a gateway to emotional, physical, mental and social wellness and trauma care. Many people do not understand they may be living with a trauma response and become stuck in the mental health & medicine maze, our new name may encourage people to reach out.
Legally at Companies House we are now known as The Wellness Gateway CIC .
We are a tiny community interest company trying to do big things. We are based across the Harrogate and Rural district area and have one therapy room at Community House on Allhallowgate in Ripon, North Yorkshire. We offer a triage system to assess people's needs whether that would be advice, signposting, therapy, therapeutic activities, self-help classes, wellness or training.  We offer trauma-informed education and accredited training to help people living with adverse childhood experiences and the effects of trauma. We are a preventative service, hopefully stopping problems escalating to the point of needing more serious and costly intervention and support.
How do we work? 
We are run by volunteers, trauma-informed staff and wellness practitioners that want to give back in their spare time.  
How do people access our services?
There are certain pathways to access our help:
1. Adults living within the Harrogate and Rural Districts you can apply for a free 30 minutes triage assessment which is done over the telephone. This service is when funding permits (limited places opened 8th November 2023).
2. Adults living outside the Harrogate and Rural Districts or not needing subsidised services can book a 30 minutes triage assessment over the telephone (£25 donation of which all profits go straight back into the company to help subsidised places and can be redeemed against future services with us). Please complete a referral on our contact page stating you are willing to pay a donation for the triage appointment.
3. If you are the parent of carer of a child under 18 please email contact@thewellnessgateway.org  We have several Wellness Hubs in schools and it could be that your child attends that school so you could be seen by us in school.
Referrals
We do not accept referrals currently from services such as NHS, Crisis Teams, IAPT, CMHT, GP surgeries, Primary or Secondary Care, schools unless an established funding route exists.  
Why do we do what we do? 
We are passionate about bridging the gap between mental, emotional and physical health, the lack of community wellness support and raising awareness around the effects of a trauma care.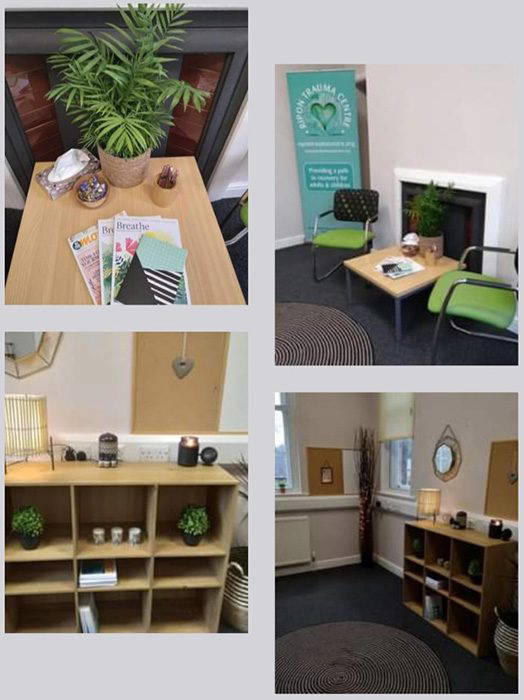 We offer:
One to One Psychotherapy
Trauma-Sensitive Restorative Yoga
Healing and Body Therapies
Cognitive Behavioural Therapy (CBT)
Clinical Hypnotherapy
Neuro-tapping 
Men's Support Groups
ASD and ADHD support
Student Counselling Placements
EFT (Emotional Freedom Technique)
Trauma-Focused EMDR
The Rewind Technique
Trauma Tension and Release

Wild Swimming for mental health

Outdoor Mindfulness with nature

Trauma-Informed Workshops

Accredited Psychological Trauma-informed Qualification
4 session online learning self-help courses designed from EMDR Therapy techniques
De-brief support
CBT trauma-informed Menopause education
Psychological Education

Creative Workshops for children to help understanding their emotions (by school invitation only)

Community Wellness Hubs in schools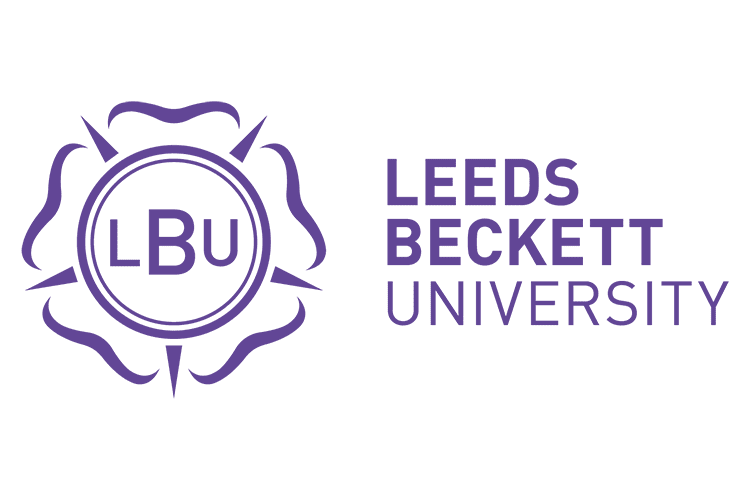 The Wellness Gateway is an approved therapy centre offering placements with Leeds Beckett University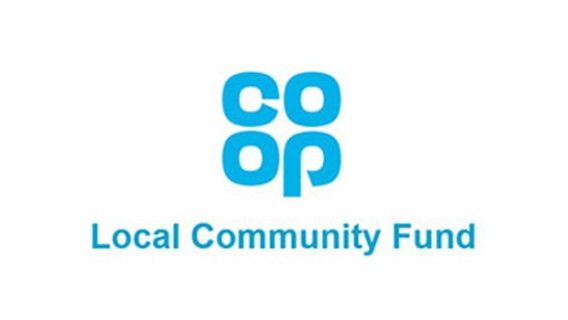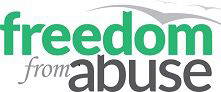 We are proud to be associated with Freedom From Abuse – a Community Interest Company focused on reducing the incidents and abuse and aiding recovery from abuse throughout the UK since 2004.